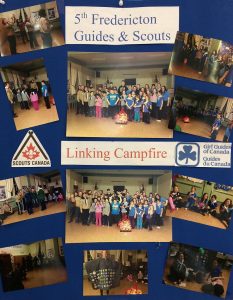 On Sunday February 19, 2017, we celebrated the Scouting and Guiding movements and enjoyed the participation of the groups within our church community.
The groups, in turn, used the opportunity to thank the congregation for their continuing support.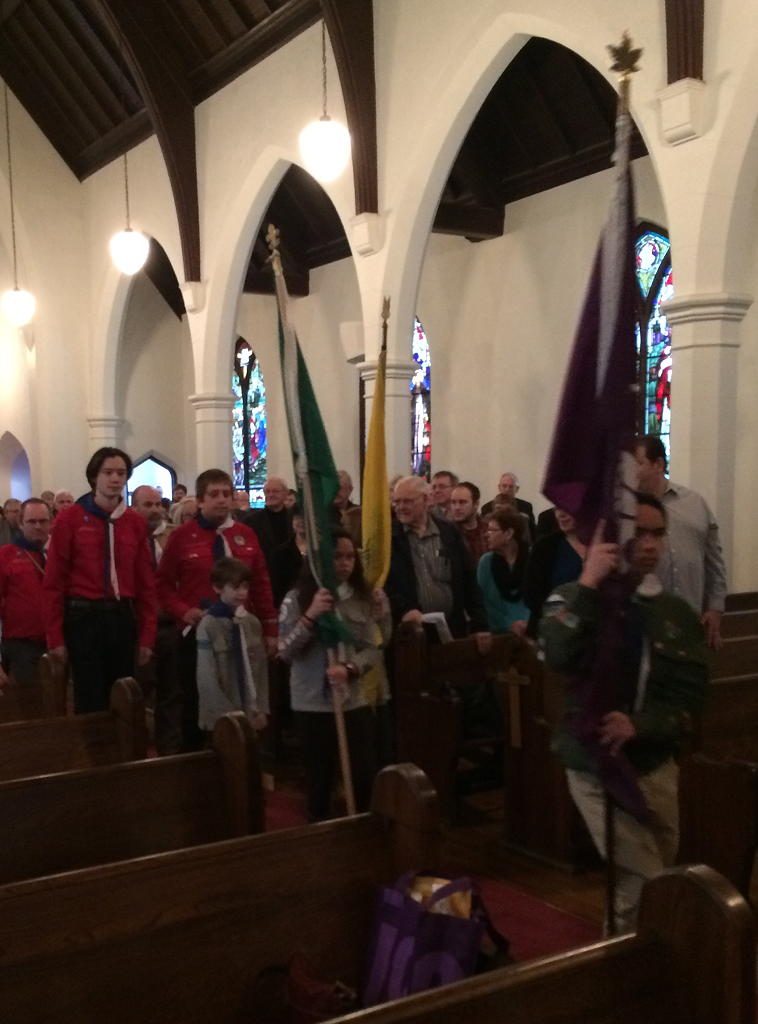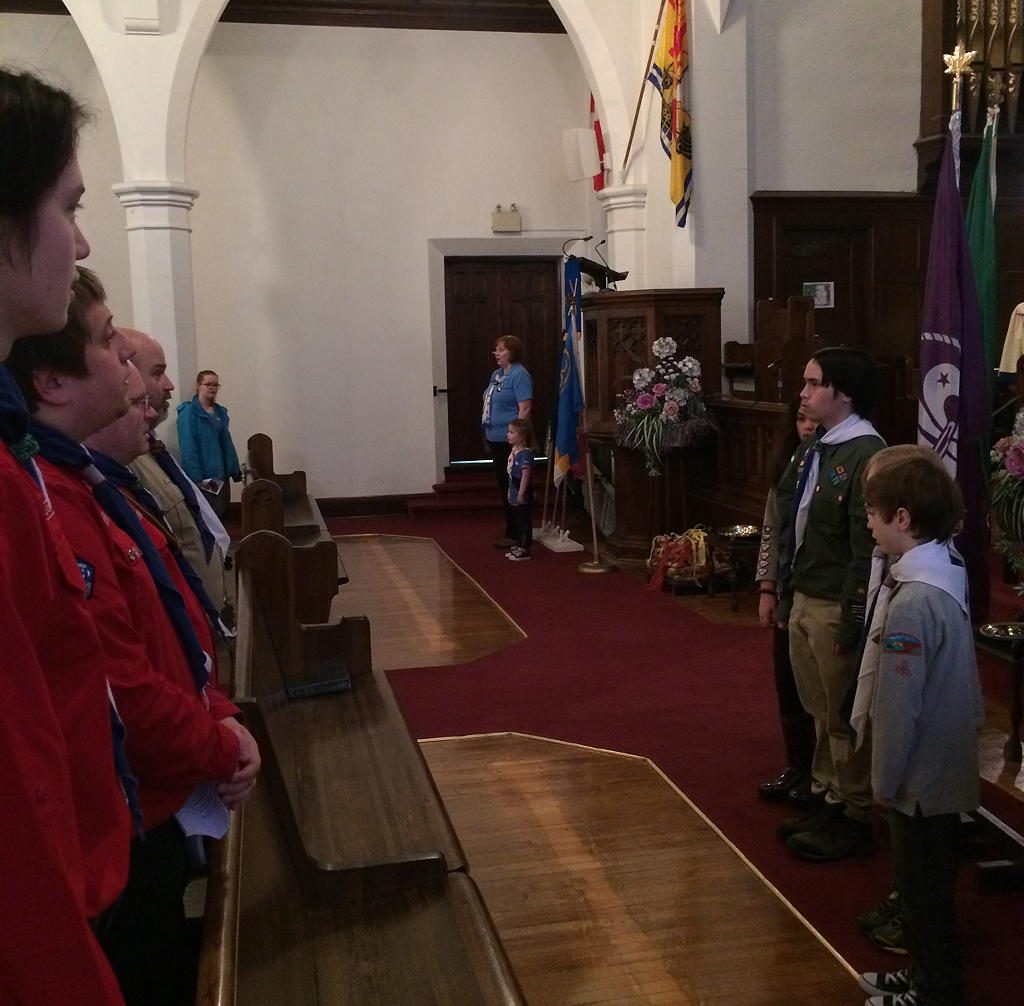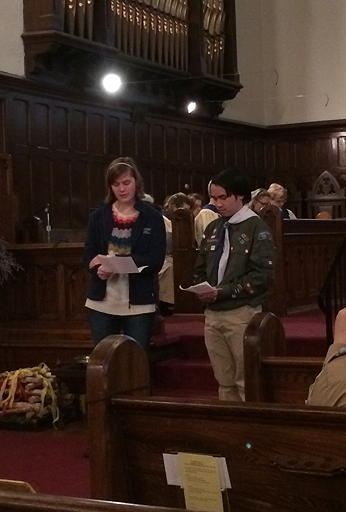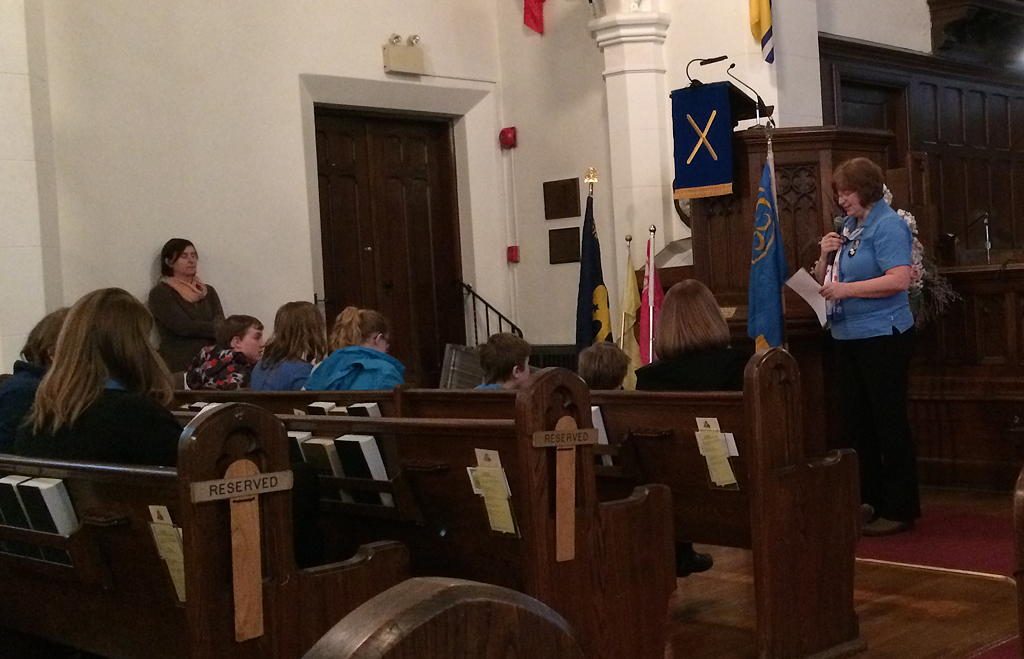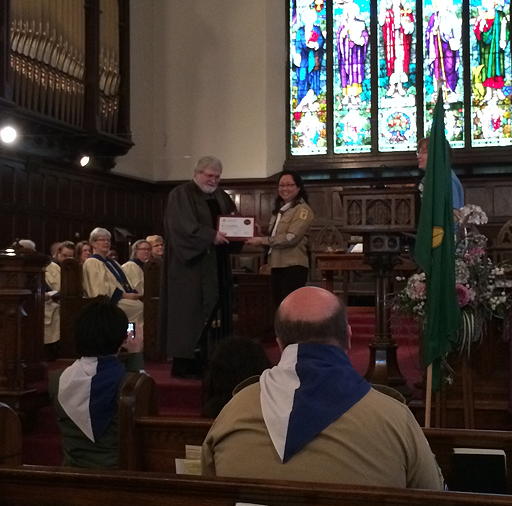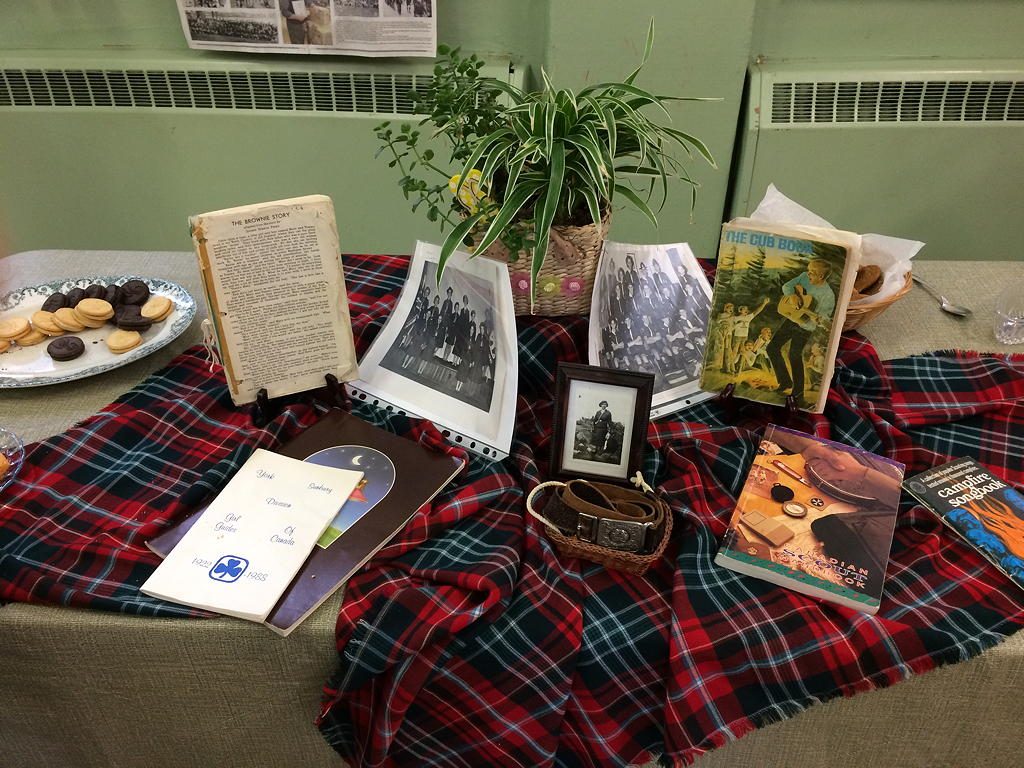 Share this page:
Sharing is an experimental feature; if you find any problems or wish to request additional social media sites, please contact the SAPC Web Team.