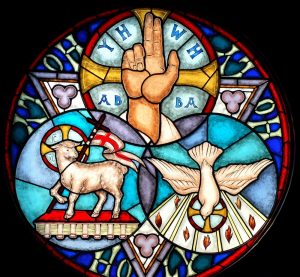 2 Corinthians 13:11-13
11 Finally, brothers and sisters, rejoice! Strive for full restoration, encourage one another, be of one mind, live in peace. And the God of love and peace will be with you.
12 Greet one another with a holy kiss. 13 All God's people here send their greetings.