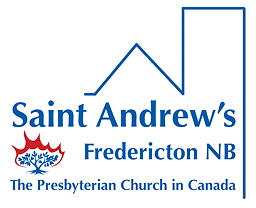 Welcome to Saint Andrew's Presbyterian Church, Fredericton, New Brunswick. We hope you find the information on our website helpful. If you have any questions or concerns, take a look at our FAQ page, or contact us.
---

News

World Thinking Day/Baden Powell Week: Celebrated during worship this Sunday, February 19.
Big Box Games: Sunday, February 19, 5-8 pm. Our youth hold their annual celebration of cardboard, duct tape, glow sticks and Nerf guns.

Retirement reception:

For the Rev. Doug Blaikie, Sunday, February 26, following the 11:00 am worship service.
See our Blog for the latest Announcements and other news (updated weekly).

---
"To invoke God to justify violence against the innocent is not an act of sanctity but of sacrilege. It is a kind of blasphemy. Too often in the history of religion, people have killed in the name of the God of life, waged war in the name of the God of peace, hated in the name of the God of love and practised cruelty in the name of the God of compassion. When this happens, God speaks, sometimes in a still, small voice almost inaudible beneath the clamour of those claiming to speak on his behalf. What God says at such times is: Not in My Name."
…Rabbi Jonathan Sacks [more…]
---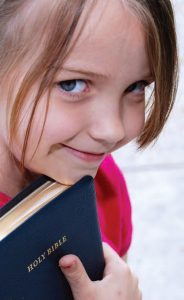 You are invited to worship with us. We worship at 11:00am each Sunday followed by coffee and conversation in the church hall (lemonade on the lawn in summer).
If you are unable to join us in person, you may listen to the Sunday Sermons on our site or borrow the entire service on CD from our Library.
There are many activities taking place within Saint Andrew's church.
Explore our site, consult the calendar or contact us for details. We would love to hear from you.