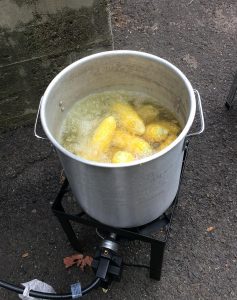 Sunday September 16, 2018 was an exciting day in the life of our congregation. Not only did we welcome the Rev. Jon and Cathy Van Den Berg to our Church family, but we had a fabulous fall feast (!) of fresh corn from Hoyt's Orchards and pot-luck treats provided by our excellent cooks.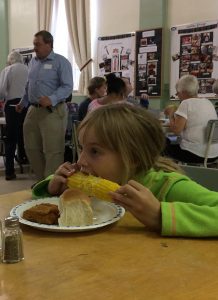 Warm fellowship was supplied by all.
No one went home hungry.
Share this page:
Sharing is an experimental feature; if you find any problems or wish to request additional social media sites, please contact the SAPC Web Team.