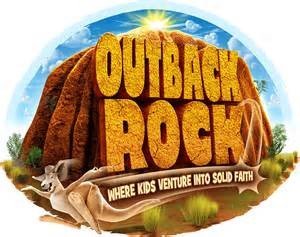 Children and leaders (and during Sunday worship, the entire Saint Andrew's congregation) participated in a down-under themed Outback Rock Weekend Adventure, Saturday and Sunday mornings, June 27 & 28, 2015.
By all accounts, a fun time was had by all, but we'll let you be the judge!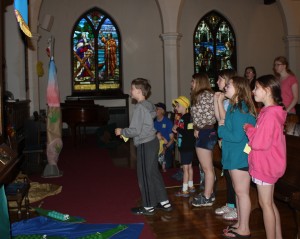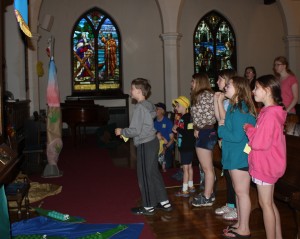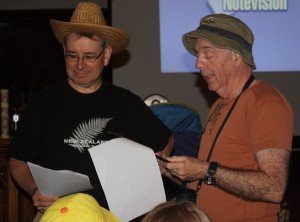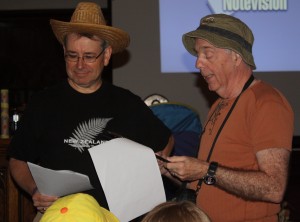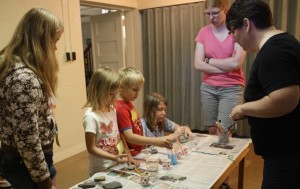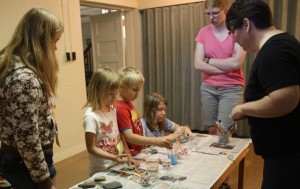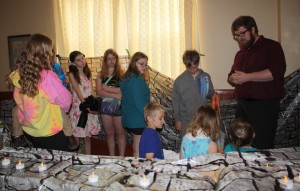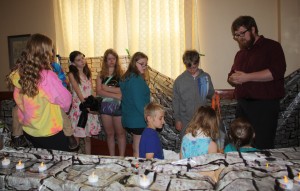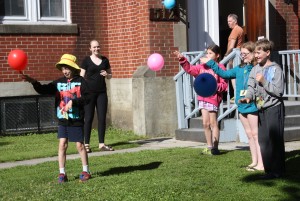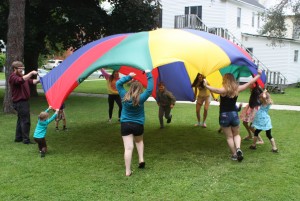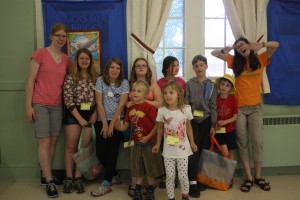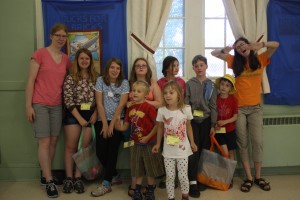 Thank-you Jacqueline and your whole team!
The Vacation Bible School would like to extend a heartfelt thanks to all the people who volunteered, the children that attended, the people who offered food and those that prayed for VBS.
(See the Vacation Bible School page for general VBS information.)